Get more information about our customers who are already using PCB-Investigator to optimize their work processes.
PCBSpecs
PCBspecs allows you to create a central PCB specification. The presets facilitate your internal and external processes and reduce potential errors to an absolute minimum.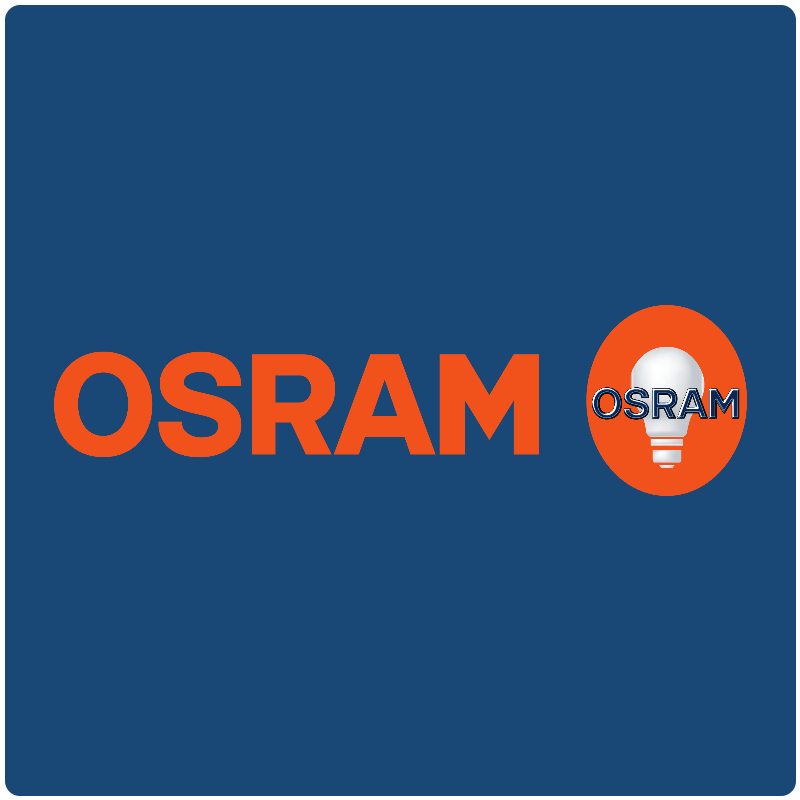 Osram
Osram Regensburg improves your efficiency with the help of Easylogix PCB tools.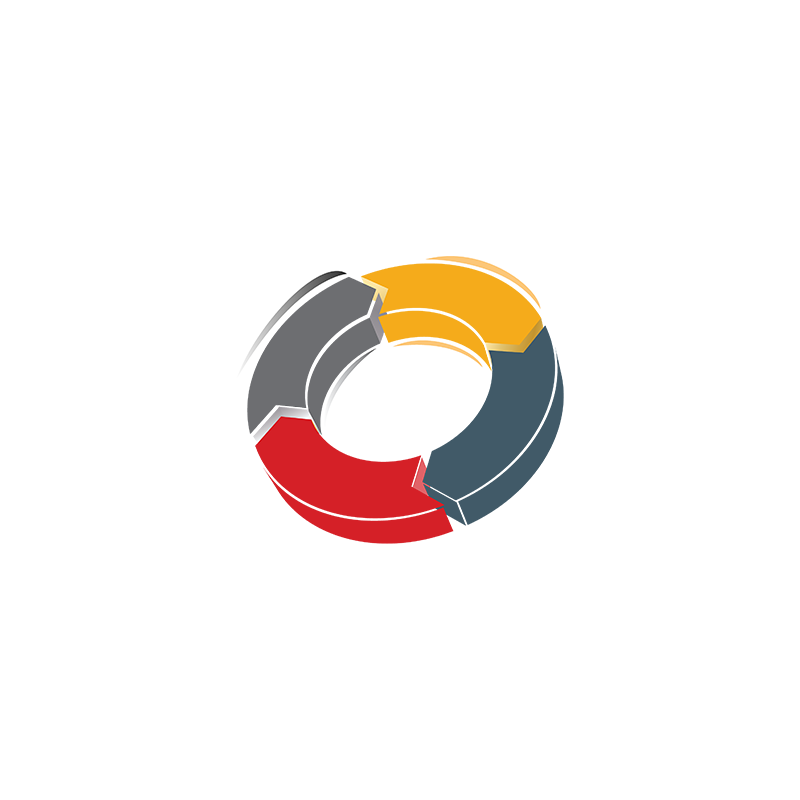 IPC 2581 Consortium
For an open, neutral world standard for PCB data transmission.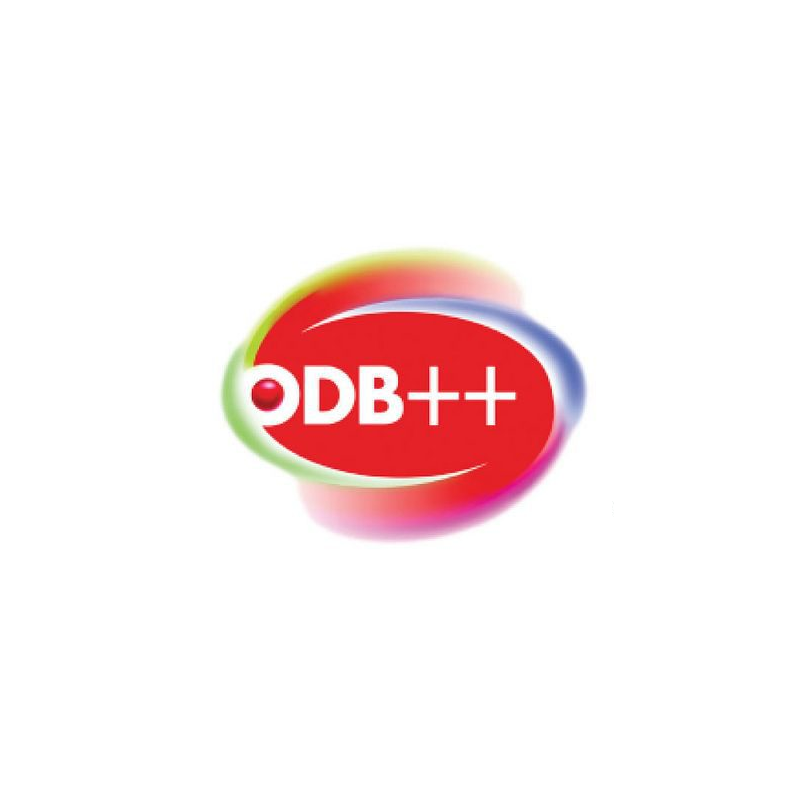 ODB ++ Solutions Alliance
ODB++ Solutions Alliance provides a forum for supporters and implementers of ODB++ formats to share their interests and successes.
DPS-Electronics
A trade magazine dealing with development and production in the electronics sector.
Multi PCB Ltd.
PCB manufacturer Multi PCB Ltd. guarantees the feasibility of each order by applying design rule checks and creates customer-specific production benefits upon request. All necessary design changes are directly transmitted to the customer through the embedded function of the PCB-Investigator, so that the customer can discuss the problem solution live with the technicians.
Annico
Your partner for scanning and digitizing PCB drawings and films.